Friday, July 25, 2008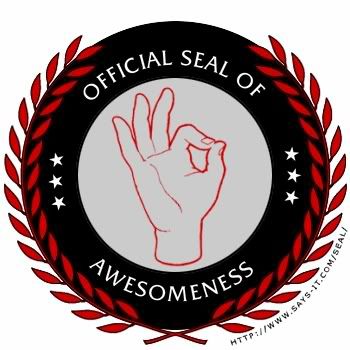 I know that I haven't posted in a while, I've been quite busy. I had an exhibition go up here at Ohio State that I was working to put together, I'm teaching, I'm partaking in the filming of a movie (I have a small but incredible role in this film) and my girlfriend, Connie, was getting ready to move back to Illinois to begin her MFA program at Illinois State. In any case, it's not an apology for the lack of posts, but I am back and will hopefully be posting a bit more frequently. In simpler movie news:

Comic-Con has been going on this week so we receive lots of new great news about awesome geek films which I'll be sharing with everyone.

Dark Knight rocked my socks off (and the box office's underwear) (Review coming soon)

Patrick Swayze has whooped cancer's ass
Three awesome things to get you pumped! Yeah!
0 comments: