Friday, October 30, 2009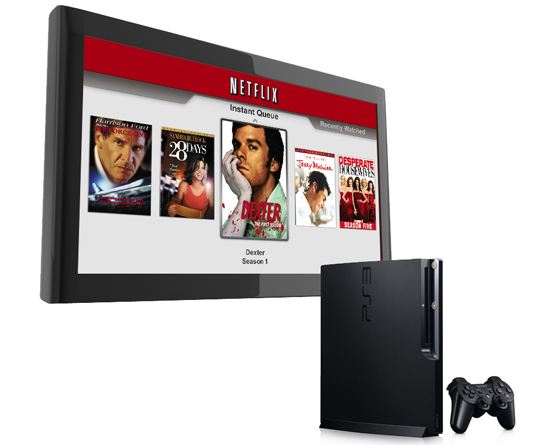 Microsoft's Xbox 360 will not be the only gaming platform with the ability to stream movies from Netflix platform for long. After a long period of speculation, the streaming Netflix option will be coming to Sony's PlayStation3 in November.
The press release says only 'next month', so we don't yet know the official launch date for the service. When it does go live, Netflix subscribers who have at least the $8.99 per month plan will be able to stream movies to the PS3.
While the process won't be as simple for those of you who have Xbox 360's and can already stream directly to the system, the PS3 will require that a Blu-Ray disk from netflix that is special to them be placed in the drive to allow the content to be streamed.
Makes no difference to me, this is something I have been wanting for quite some time.
There are also rumors floating around that the Wii will be the next console to receive this Netflix treatment.
(Request a disc for the service here: http://www.netflix.com/InstantStreamingDisc)