Monday, October 12, 2009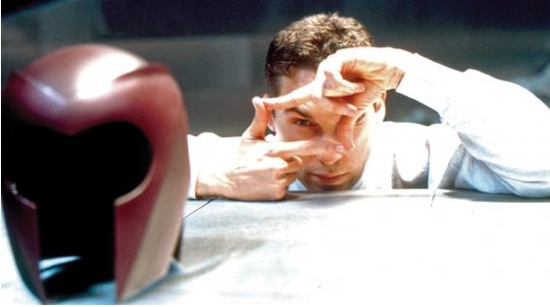 Bryan Singer says he wants to return to the X-Men franchise. Of course he does. While Singer has several projects lined up — a potential Excalibur remake/update, that Battlestar Galactica feature, and what should be his next, Jack the Giant Killer — the director now says he's interested in going back to the superhero franchise with which he had such success in X-Men and X2. But what does that mean for the series?
Speaking at the Pusan International Film Festival in South Korea, Singer said (as reported by THR):
I'm still looking to possibly returning to the 'X-Men' franchise. I've been talking to Fox about it. I love Hugh Jackman. I love the cast.
Does this mean he is interested in an actualy X-Men 4 movie, or is he maybe interested in taking over the reigns of directing for the second Wolverine movie? It isn't exactly clear, and of course this is just Singer talking, but I am a huge Singer fan (as I know Derek 8-Track is also) and we would both love to see Singer return to something he has proven he is REALLY good at.
1 comments: