Monday, October 12, 2009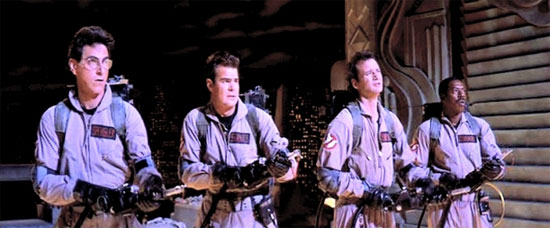 BloodyDisgusting has confirmed that Ghostbusters and Ghostbusters II director Ivan Reitman is 100% attached to Ghostbusters 3. He hasn't decided yet if he wants to direct the project, but is definately on board to produce. This shouldn't come as much of a shock as almost everyone associated with the first two films are also on board for a third film if it goes into production.
News of this thing actually happening sounds better and better every time we get a new piece of info. Too bad it isn't based on Derek and my script idea. Let's just hope they don't mess this one up.
0 comments: