Thursday, April 24, 2008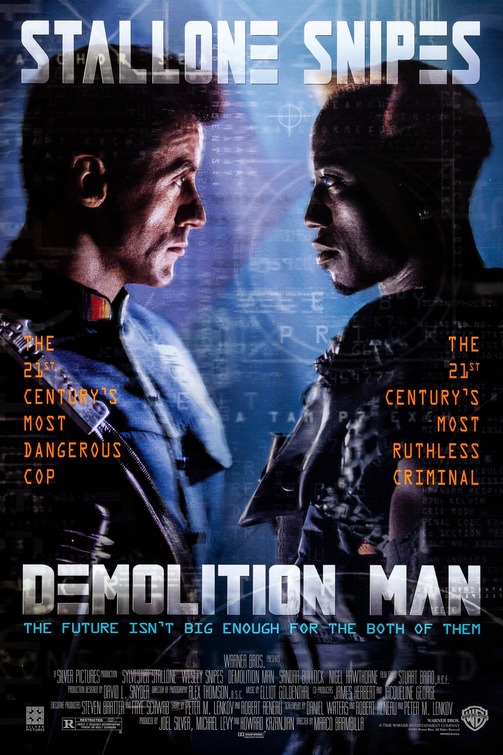 This just in! According to Cinematical.com Wesley Snipes has just been sentenced to 3 years in prison and up to 5 million dollars in fines for evading federal income taxes,
Snipes was given the maximum penalty under the law. From the government's sentencing recommendation: "The fact that Snipes was acquitted on two felony charges and convicted 'only' on three misdemeanor counts has been portrayed in the mainstream media as a 'victory' for Snipes. The troubling implication of such coverage for the millions of average citizens who are aware of this case is that the rich and famous Wesley Snipes has 'gotten away with it.' In the end the criminal conduct of Snipes must not be seen in such a light."
This blows hard for him. Apparently even despite the fact that Woody Harrelson and Denzel Washington sent letters to the judge on Snipes behalf, it wasn't enough to please the judge. Or maybe the judge just didn't like Blade III. In any case, I hope that this won't destroy Snipes acting career and he can emerge victorious in the end with some new films. Demolition Man rules.
1 comments: