Thursday, May 1, 2008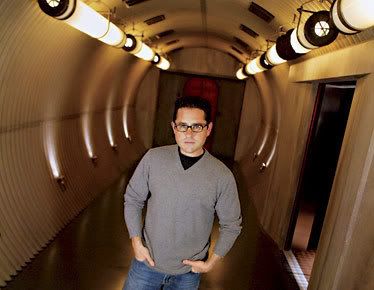 Associated Press
has an interview with J.J. Abrams where he talks a little bit about his upcoming Star Trek project.
"It's a chance to see what Kirk and Spock would look like done now," Abrams said. "What's thrilling about it is how great the cast is, how remarkably talented and funny and just spot-on they all are.""I feel like this is so unlike what you expect, so unlike the `Star Trek' you've seen. At the same time, it's being true to what's come before, honoring it," Abrams said. "I can say the effects for `Star Trek' have never, ever been done like this. ... I can only tell you the idea of the universe of `Star Trek' has never been given this kind of treatment."
Read the full article
here
.
0 comments: